At Missouri Western State University the arts are an essential part of the University's mission, with an important role in the academic curriculum, extra-curricular life of students, overall development of all students, and contribution to the general quality of life in the regional community.
The goals of the Arts Society are to provide funding for invaluable learning opportunities, such as:
Sponsoring visiting artists and Master Classes
Supporting programs to allow students to show case their talents to our community
Purchasing specialized equipment to learn technical skills in their artistic field
Providing opportunities to attend performances, exhibits and other off-campus activities that enhance the student learning experience
Your membership allows our faculty to provide students with enhanced learning experiences beyond the classroom setting. This helps prepare them for a post-graduation career or continuation on to a Master's degree.
Arts Society members also aim to encourage attendance at performances and exhibitions. They also promote the excellent reputation of the University's arts programs. With your membership and donations, you play a vital role in continuing the success of both our arts students and arts programs.
Since its beginning, the Arts Society, through memberships, has provided more than $300,000 in funding to support faculty projects and equipment which directly impact education and training of our students.
Benefits of Membership
As an Arts Society member, you get many benefits beyond the knowledge that you are helping our students grow and hone their artistic talents.
You will be one of the first to hear production announcements and exclusive news from the School of Fine Arts.

You will be invited to the Arts Society Annual Meeting, a members-only event.

You will receive an invitation to the annual Foundation Appreciation Reception held each spring.

Your name will be listed in the Missouri Western Foundation's Annual Report.
Named in honor of the Italian Medici family, financiers of Renaissance artists
BEETHOVEN CIRCLE
$500 to $999
Named in honor of the German composer Ludwig van Beethoven, 1770-1827
DA VINCI CIRCLE
$250 to $499
Named in honor of the Italian artist Leonardo da Vinci, 1452-1519

SHAKESPEARE CIRCLE
$100 to $249
Named in honor of the English playwright William Shakespeare, 1564-1616
A portion of the funds collected will be utilized to support the functions and activities that promote the Missouri Western Arts Society membership.  
PROGRAMS SUPPORTED BY THE ARTS SOCIETY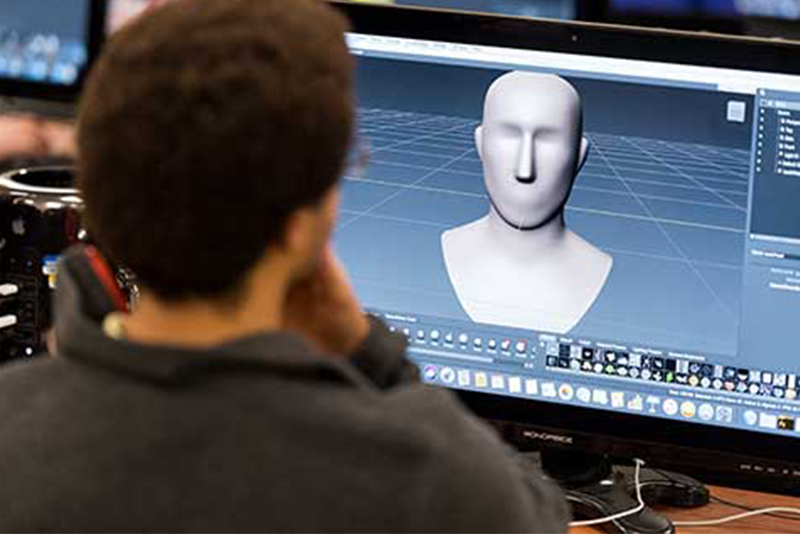 Art
The School of Fine Arts offers the Bachelor Fine Arts in Graphic Design, Bachelor Fine Arts in Digital Animation, and minors in Art History, Digital Animation and Graphic Design. The gallery program, visiting artist program, and Artist Lecture Series provide opportunities for students and faculty to exhibit their work and to be exposed to the works and expertise of visiting artists.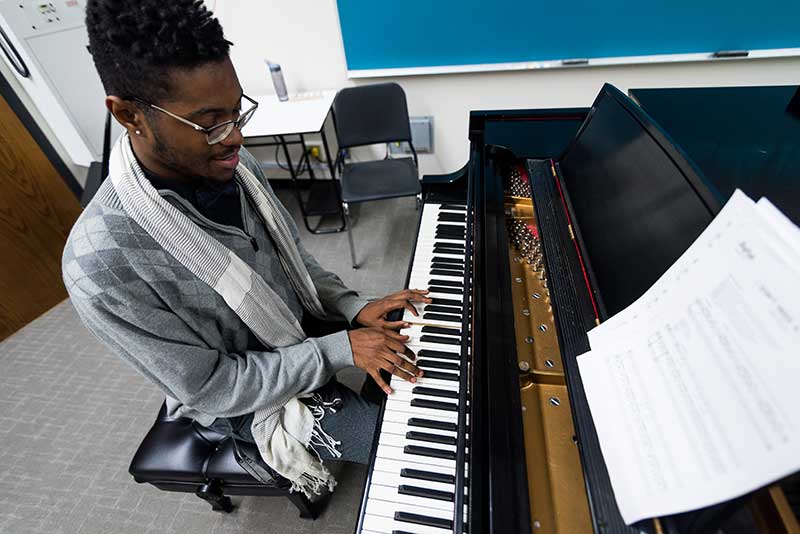 Music
Students may elect the Bachelor of Music in Education degree with Vocal and/or Instrumental Certification, or the Bachelor of Music with a Concentration in Performance and Industry or Technology and Industry. A minors in Music is also available. The School of Fine Arts offers students over twelve performance ensembles. Ensembles are open to students who are not majoring in Music, but have the talent to participate.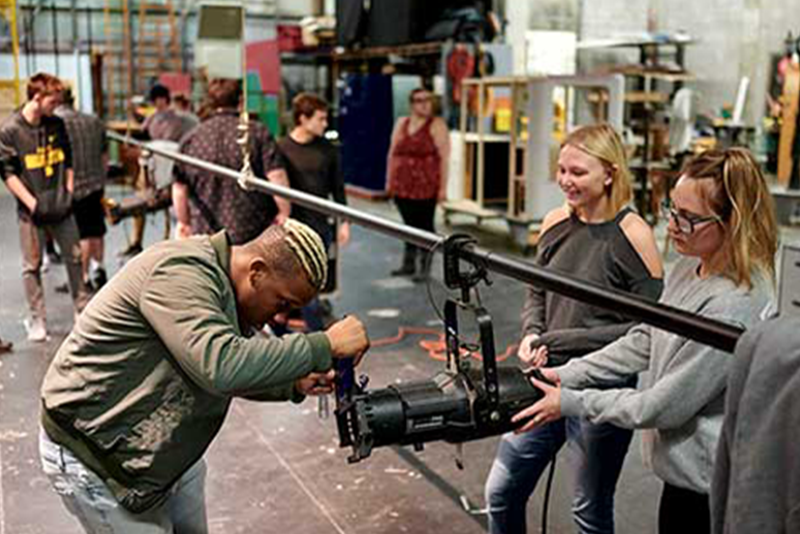 Performing and Cinematic Arts
Cinema students work behind the scenes or take center stage as they grow creatively and learn technical skills to have success in their field of interest. Students can earn a Bachelor of Applied Arts in Performing and Cinematic Arts. Their degree will enhance technical, creative and storytelling skills. Students gain a vital competitive edge for both stage and film. And, by choosing a degree in cinema, students graduate with a wealth of experience and a door-opening portfolio to help launch future careers.
Faculty Can Apply for Funding
Arts Society Grant Application Cycle Open
The mission of the Arts Society is to support and enhance the development of the arts at Missouri Western State University. Funds generated by the Society and its members will be used to promote the arts at the University through a faculty grant process. If you are a faculty member who has a project that promotes the arts at Missouri Western, please first review the Guidelines. If you feel your project meets the funding guidelines, please apply using the Application.
Missouri Western Foundation's Efforts to Equitably Recognize All Qualifying Donors
The intention of the Missouri Western Foundation is to equitably recognize all qualifying donors of the society. Missouri Western Foundation donors should be aware of potential inaccuracies in historic giving data. Please contact the Missouri Western Foundation if your giving history appears to be inaccurate.