The MWSU Ambassadors group is composed of campus and community members who provide a bridge between the campus and community. The group's focus is to raise funds for scholarships for nontraditional students, and each year, the Ambassadors host Night at the Ritz, their annual fund-raiser for scholarships.
At their three membership luncheons throughout the academic year, guest speakers increase the community's awareness of the educational, cultural and financial benefits that Missouri Western brings to the greater St. Joseph area.
Scholarship Programs
The MWSU Ambassadors selected nontraditional students as its primary focus and established a scholarship fund specifically targeted for them. Each year, the Ambassadors hold Night at the Ritz to raise funds for scholarships. Since 1989, the group has distributed over $400,000 to more than 650 students.
Meetings and Dues
Three membership luncheon meetings are held each academic year in Spratt Hall Enright Room 214. A social begins at 11:30 a.m., followed by the lunch and meeting at noon. The group aims to finish the meeting by 1 p.m. At each meeting, a guest speaker informs the group about Missouri Western or the community.
Dues are $20 per year and are collected in September and October for the coming year.
If any member wants to be more active in the Ambassadors, they are invited to join the Ambassadors Executive Board, which plans the luncheons and the Night at the Ritz.
Title
Name
President
Bea Dobyan
Vice President
Connie Wollenman
Treasurer
Deborah Borchers
Recording Secretary
Nancy Briggs
Corresponding Secretary
Mona Dastmalchian
Corporate Sponsors
Rich Crumley
Membership
Jan Pray
Nominating
Jan Pray
Resources
Bea Dobyan
Scholarship
Mary Shuman
Social
Patti Burri
Immediate Past President
Mary Shuman
At-Large Members
Pam Bowman
Laura Buhman
Barb Crumley
Victoria Sample
University Liaison
Diane Holtz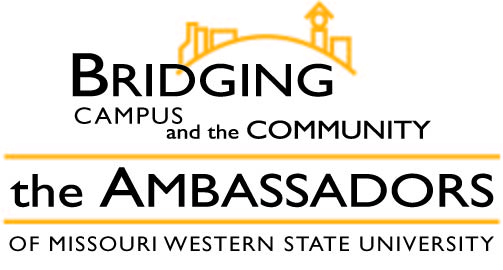 For more information, contact:
Night at the Ritz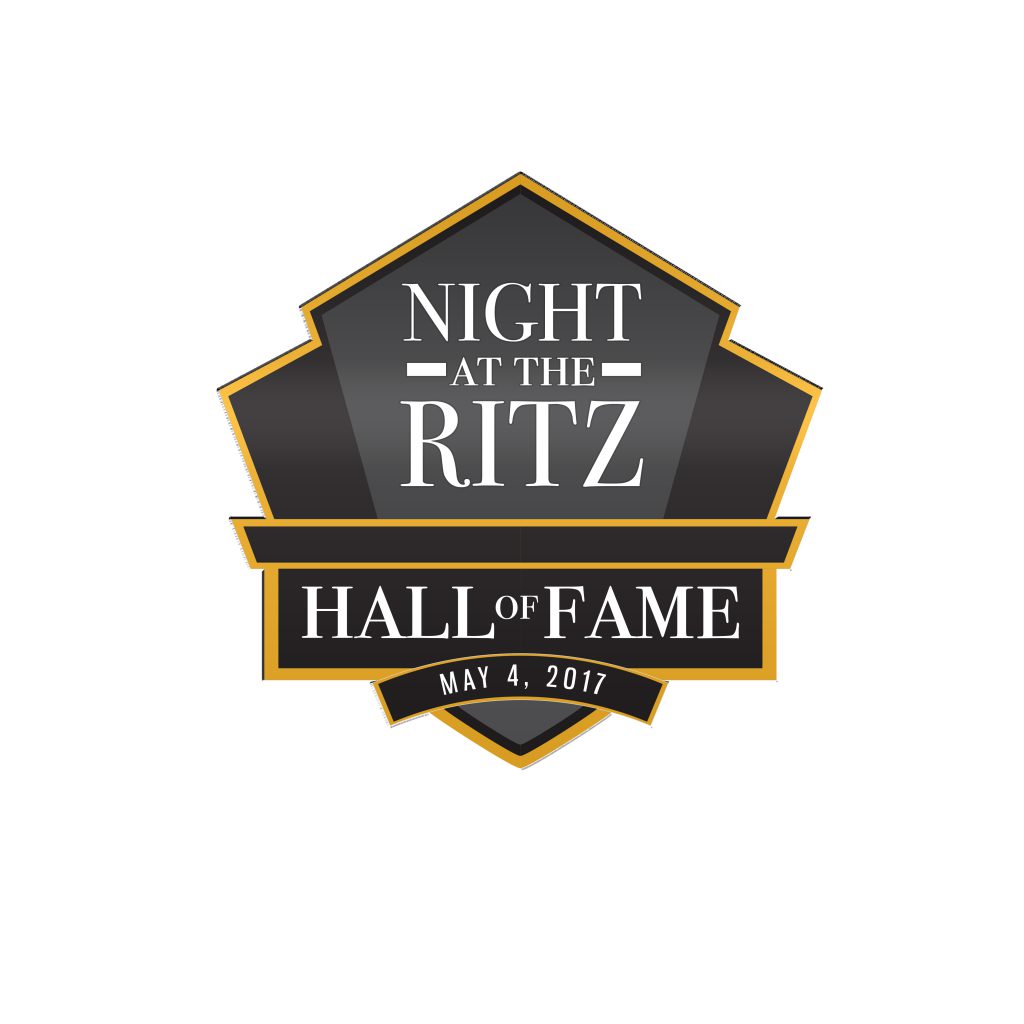 The MWSU Ambassadors have hosted Night at the Ritz since 1994 to raise funds for scholarships for nontraditional students. Each year, the Executive Board selects a theme for the event, decorates and plans activities to fit the theme. Since 2014, the event has been a come-and-go reception in the Remington Hall Atrium.
The 2017 fund-raiser was "Night at the Ritz Hall of Fame," and featured a silent auction, photo booth and raffle. The beautiful centerpieces recognized Missouri Western "Hall of Famers," those who are honored or memorialized with a named building or space on campus.