Together We Soar: Success Story Scholarship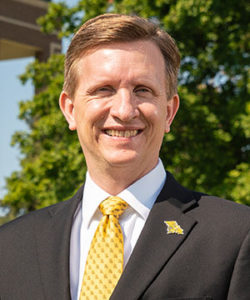 Tell us your Missouri Western success story!
In honor of President Wilson's Installation and as a way to celebrate our students and their success stories, we have created a new scholarship opportunity. If you have a success story to share or a personal story about how your experience at Missouri Western has given you wings and helped you soar, we want to know!
Please submit your application and brief essay by Oct. 1, 2019 for the opportunity to be selected for a $1,000 scholarship. Stories will be reviewed, and the top 20 will be invited for dinner at President Wilson's home. One scholarship recipient will be chosen from this group. Scholarship opportunity is for currently enrolled students.
Success Story Scholarship Deadline has past.