Giving undesignated dollars to the Missouri Western Annual Fund is the most versatile support you can provide. We will use your gift where it will do the most good, from classroom equipment to scholarships. In quickly changing times, your gift, no matter the size, will help Missouri Western adapt and innovate to best serve our students.
You can also make an impact by directing your gift to a specific project that is of special interest to you. Here are some current needs to consider.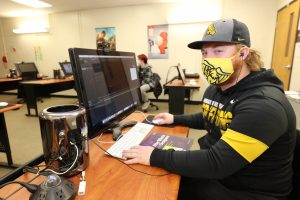 Digital Studio
More than 160 students majoring in digital animation, graphic design and cinema will utilize the computers. Each new computer with the processing power and rendering capabilities necessary for students to complete their work cost $3500. We need 24.
With your help, updating this digital studio/ computer lab in Potter Hall could take place before the fall term. For project partners who wish to donate an entire computer we will "name" a computer in your honor.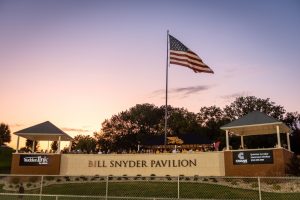 Bill Snyder Pavilion Flag
The beautiful, majestic U.S. Flag at Spratt Stadium's Bill Snyder Pavilion is an inspiring sight not just on game days, but every day to those who pass by campus on Interstate 29. The flag needs to be replaced every three months at a cost of approximately $800. Help us maintain Old Glory with the dignity that she deserves.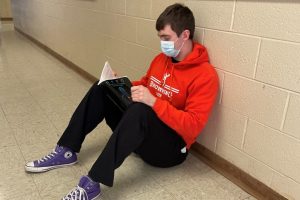 Wilson Hall Study Areas
Wilson Hall houses the Departments of Criminal Justice & Legal Studies; Engineering Technology; Military Science/ROTC; and the Law Enforcement Academy. Donations will provide much needed study chairs and other improvements for student study areas.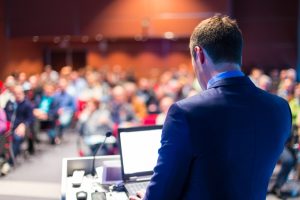 Science and Health Seminar Series
The College of Science and Health Speaker Series will provide opportunities for students to meet respected professionals in their fields of interest and expose them to careers in industry, government, and academia.